A card for a girly with no pink Horaaaaaaaay!
tehhehee I really have enjoyed making this card with this Beautiful image Frizzy Jynx from Saturated Canary, Isn't she wonderful!
and look at this picture from the
Saturated Canary challenge blog they have several pictures for your inspiration but this has to be the best for me... with Frizzt Jynx's hair and the vibrant colours I just love it! Hmmmm think I will get mine done!! haha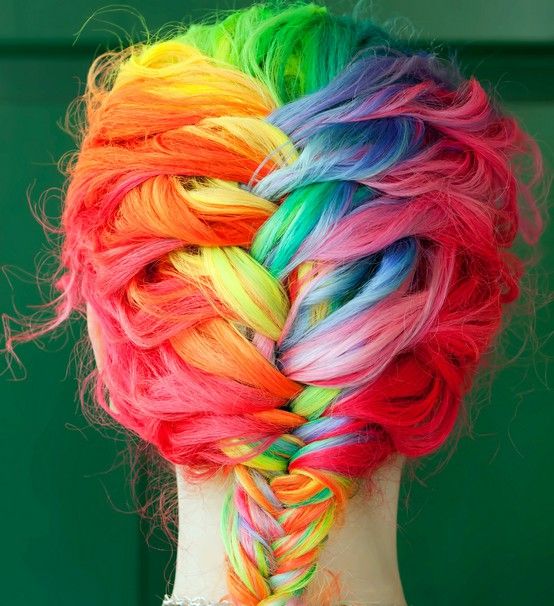 I love her and really wanted to use Red and Green to colour her and so I have used Distress inks and also Sakura Star dust pens, a little glossy accents on her eyes and buttons, I also added 2 strips of DS tape and some glamour dust behind the snowflake, but the light is not catching that as good, The Papers are Echo park aren't they fab too! I have used crackle paint on the corners due and snowflake die and then added a spacer and gem brad to the snowflake… the mini hearts are the waste of my MS punch… How can these cute little hearts be waste?
OK so its getting late and I really should go to bed I have a mega backache and my Knee is paining too!
I hope I am not getting this rotten cold that is doing the rounds…
But just before I head up to bed I want to play these AWESOME challenges too! they have all really inspired my card thank you!
and its Good night from me…
Good morning if your reading this in a different time zone.
Oh and Good day if your reading it on a different day from today when I am posting it! DOH!! I think I will just go now!! haha!!